HOOTSUITE, THE MOST POPULAR SOCIAL MANAGEMENT TOOL
Hootsuite, the 16 millions users solution, is a broad social media platform used by companies for the online management of their brands. It has free versions under certain conditions.
This platform is mainly used to allow brands to post on their multiple social media accounts from a centralized solution. Among other things, Hootsuite makes it possible to shorten the links contained in the messages submitted via the "ow.ly" service and to schedule the publication of messages prior to the campaigns and their launch.
The publisher offers dashboards that allow companies to monitor in real time the activity of their accounts on social networks.
Hootsuite relies heavily on the platform's plug and play, using a proactive integration policy via Connectors, incorporating it into its dashboards from many third-party sources and software. Among others, the solution integrates with Brandwatch, Marketo, Linkfluence, Adobe Campaign and Salesforce.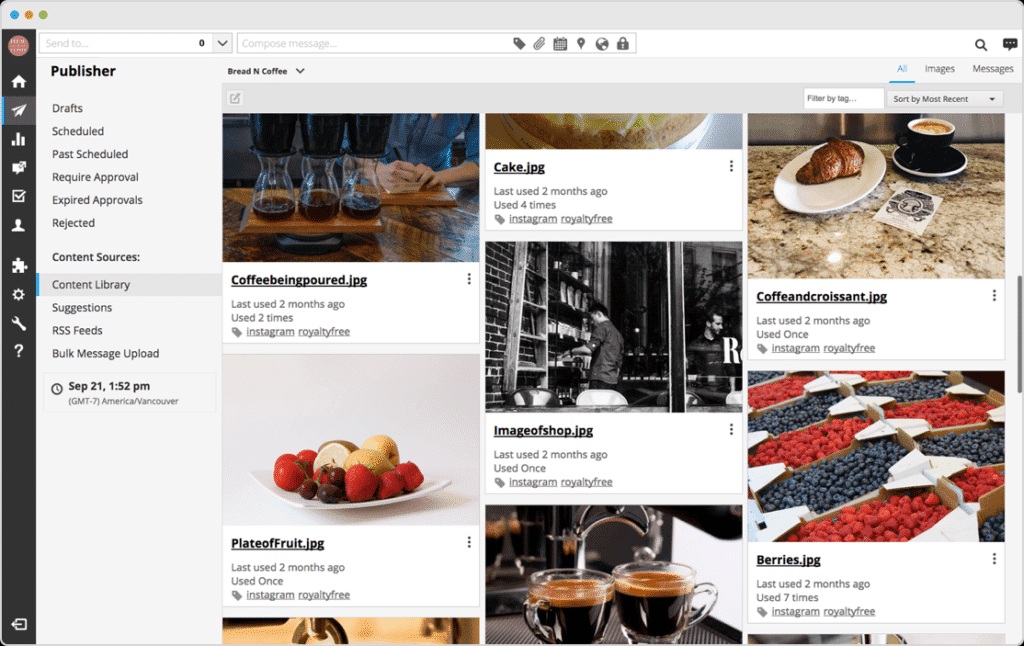 Since 2017, Waisso is a privileged partner of Hootsuite and in several domains:
Tool management and configuration, in the enablement and run phases.
First degree of support, support in the escalation of critical cases and the promotion of IT security processes.
Training of our customers and their service providers.
Design and implementation of a social media strategy for brands using Hootsuite
Design of specific connectors, d'Apps and APIs